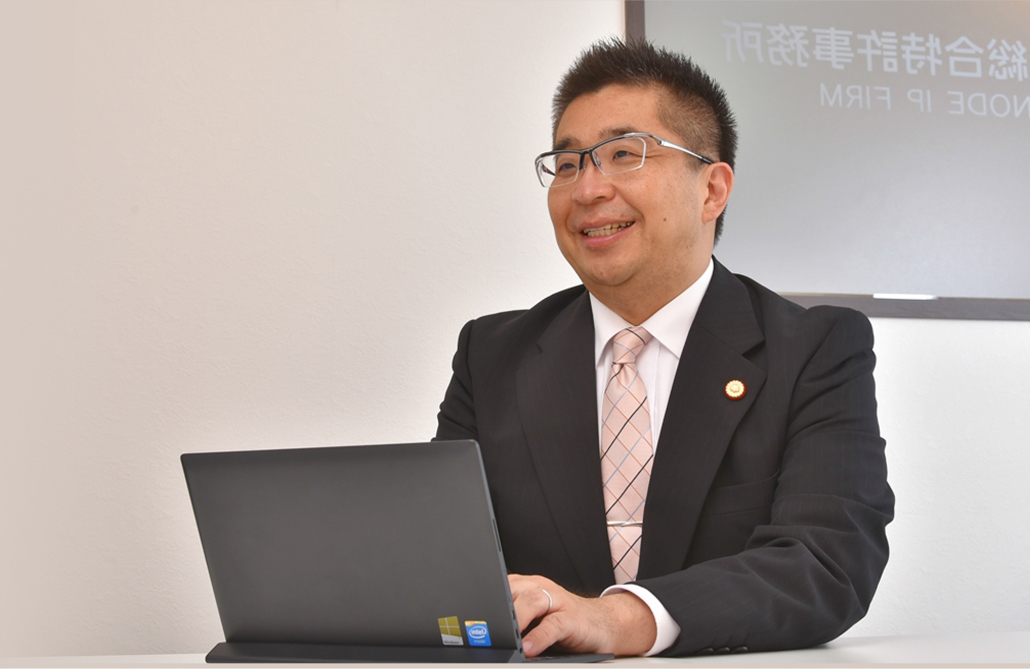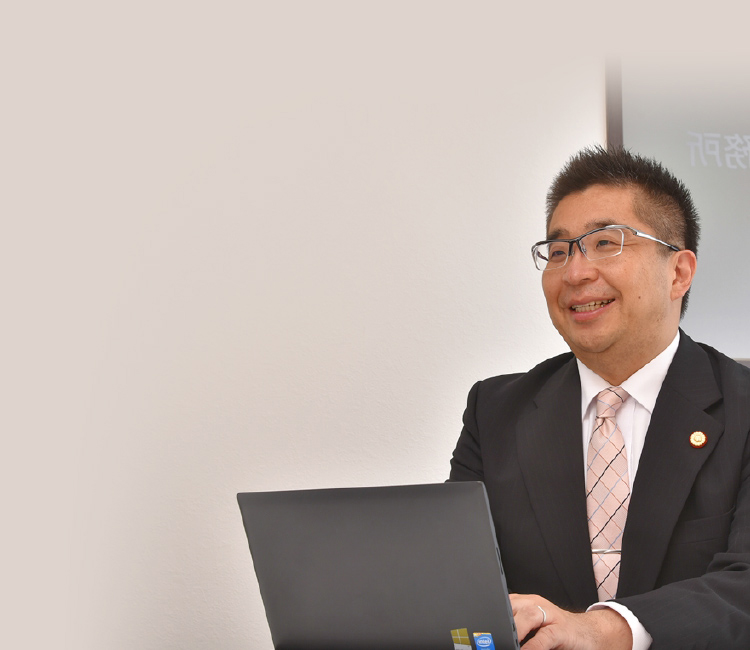 Best "SUNRISE"
in IP field.
HINODE IP FIRM is an intellectual property (IP) law firm located in Saitama, Japan.
"HINODE" means "sunrise". Our mission is to create the best "sunrise" for our clients in the field of intellectual property. We are dedicated to fully understanding our clients' interests and expectations, and to supporting them to achieve the best possible results.
Since the foundation in 2011, we have been offering great and comprehensive services to our small, medium, and large clients in the areas from patent, utility model, design, and trademark application preparation and prosecution, to opinions, counseling, licensing, litigation, and dispute resolution.
We have strong technical backgrounds and abundant experience, especially in the following fields.
Chemical Substances:

Low-molecular-weight compound, high-molecular-weight compound (polymer), etc.

Functional materials:

Catalyst, Carbon fiber, liquid-crystal material, photosensitive material, battery material, electric/electronic material, semiconductor material, etc.

Structure formation:

Formation of multi-layer laminated structure, core-shell structure, three-dimensional microstructure (such as flow channel, wiring), etc.

Applied products:

Battery, electric/electronic appliance, semiconductor device, automobile, etc.
We have attorneys who have rich experience as researchers and engineers in universities and for manufacturers as well as a great knowledge of Japanese and worldwide IP laws and practices, and our staff communicates well in English. We passionately work to help our clients achieve successful outcomes and solve their legal issues through practical business advice and cutting-edge legal insight.